Please note that our supplies department will be closed from
Monday 29th May until Wednesday 7th June
Danny Harkin has been making professional quality hand built tattoo machines since 1995.
His machines are used by some of the world's best tattoo artists. We have also produced and sold water based dispersed tattoo colour since 1994.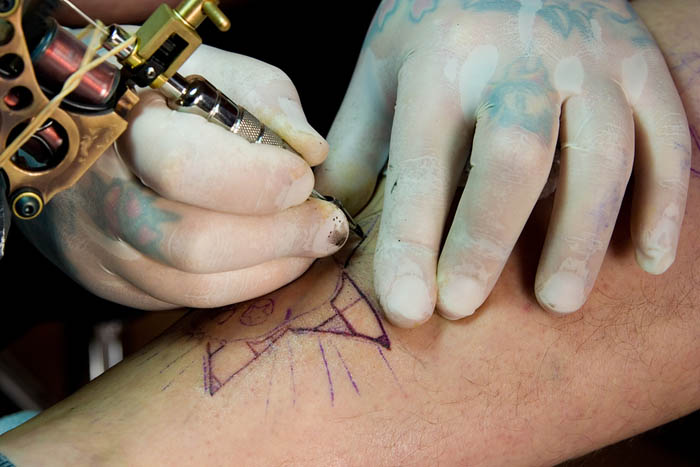 Our aim has always been to supply high quality equipment in an ever changing tattoo industry we are always looking to the future.
We offer a full back up service with our products.
Beware of cheap imitations: - Good quality equipment isn't cheap.Cheap Equipment Isn't good.
Anyone wishing to be an agent for us can contact us with any enquiries.